Nada Lileika, M.A., CCC-A/FAAA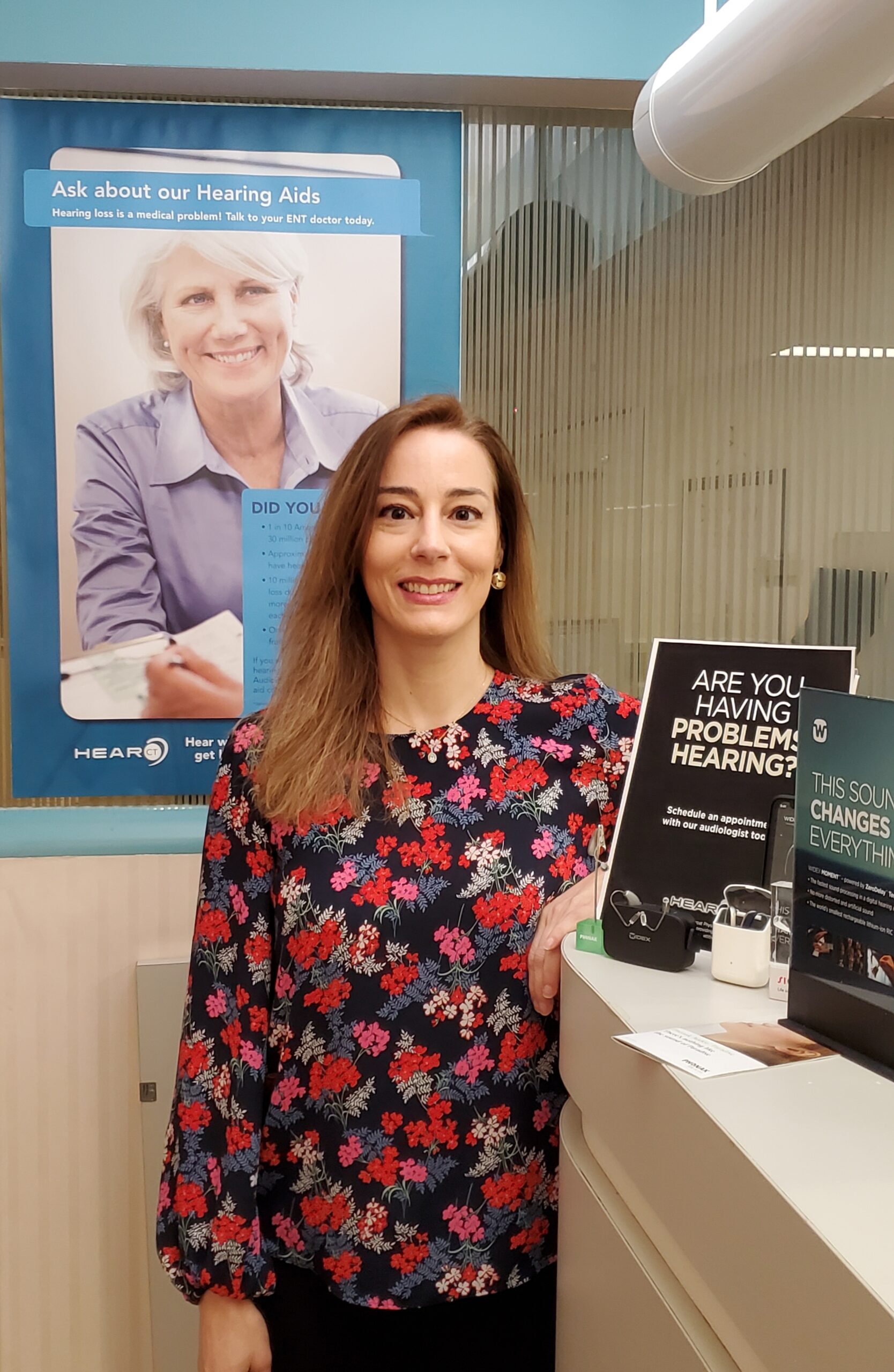 "One of the things I love most in life is music and going to see live shows (with my musician earplugs always in my ears of course!) Not being able to enjoy that would be devastating. I became an audiologist because the hearing system is incredible! Hearing connects us with people, stirs emotions, and quite frankly, it's a necessity.
This is why it's my passion to educate and guide my patients to better hearing every step of the way. We're in it together!"
Mrs. Lileika earned her Master's degree with distinction from Hofstra University in 1998. She is a trained and licensed clinical Audiologist who is competent in all areas of Audiology. She holds a Certificate of Clinical Competence from the American Speech-Language-Hearing Association, and is a Fellow of the American Academy of Audiology.
Mrs. Lileika maintains rigorous continuing education training and direct contact with hearing aid manufacturers to stay current with the most advanced hearing aid technology.
Several recent studies show that hearing loss is associated with
increased risk of dementia, falls, hospitalizations, and diminished physical and mental health overall